Soothe-me Sustainable Skincare
Soothe-me Skincare & Wellbeing Brand
Soothe-me Artisan Skincare is natural skincare created to help sensitive skins and for those with allergies to synthetic skincare. It is all handmade by Suzie in East London from the finest natural ingredients.
I set up soothe-me in 2006 when I used my aromatherapy skills to to create natural skin cream for my mum's Rosacea, then when I had my son in 2008 I designed a cream and oil to specially help his eczema.
Roll: Concept, Branding, Packaging design, Product concept, Photography, Website design, Social media channels, Blog posts, Maintaining Wordpress ecommerse site & more!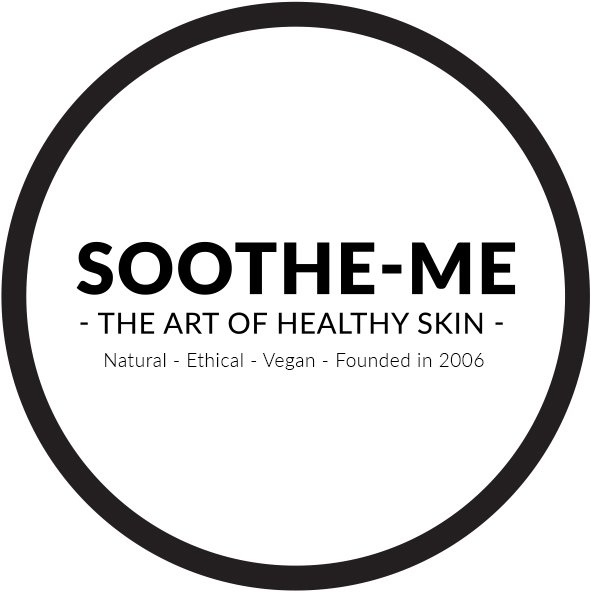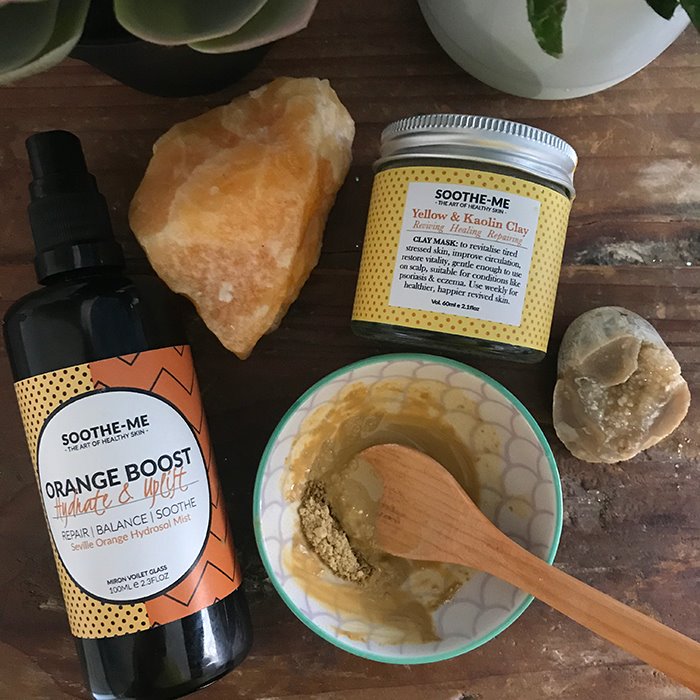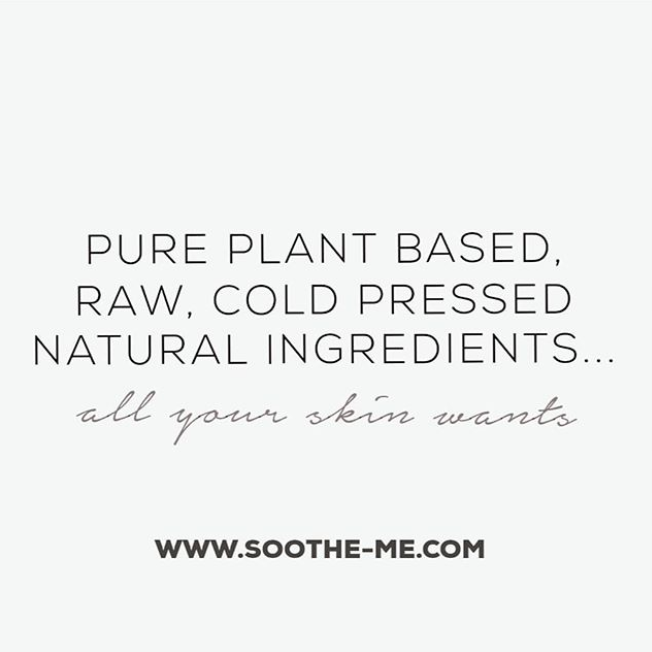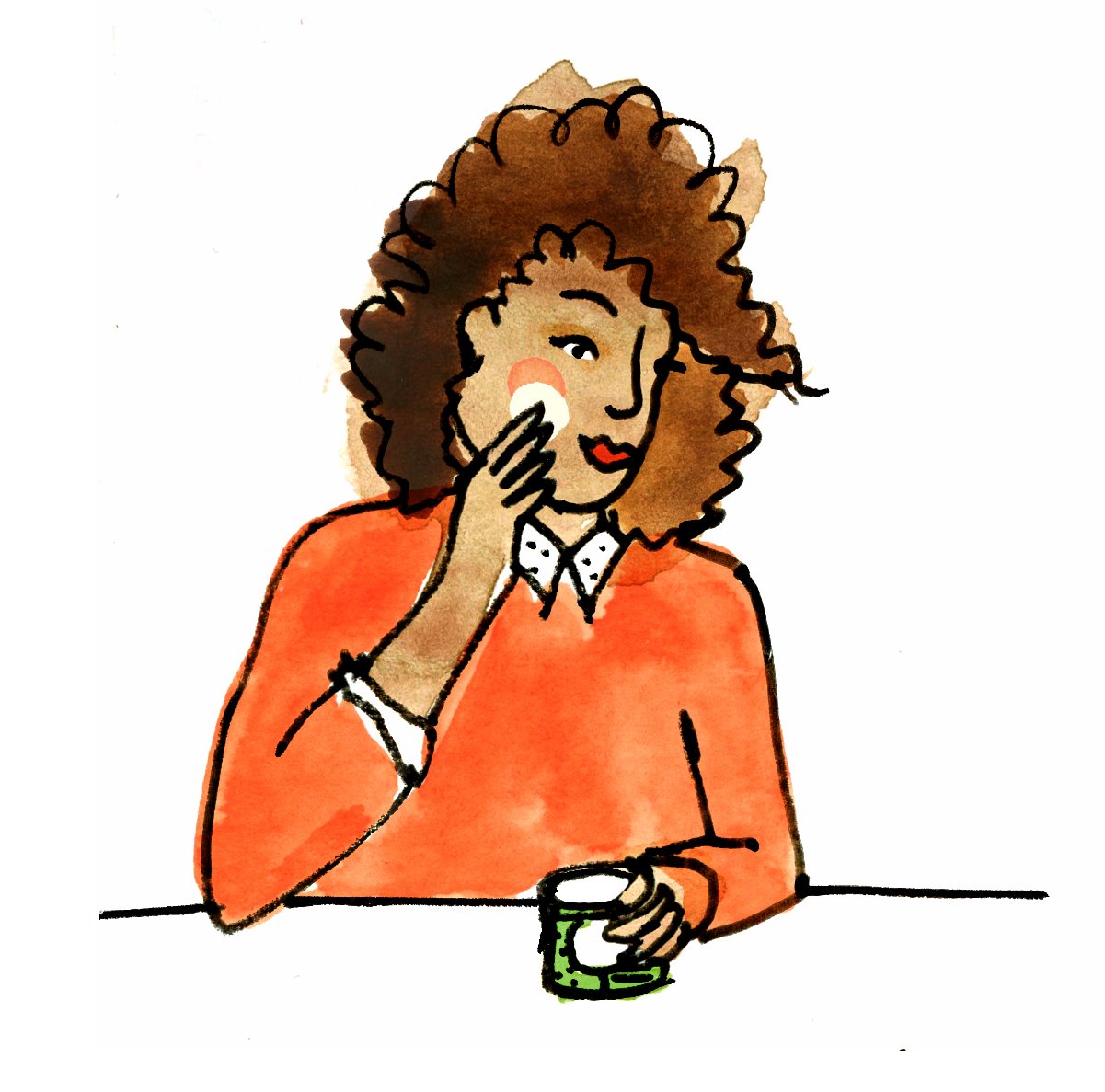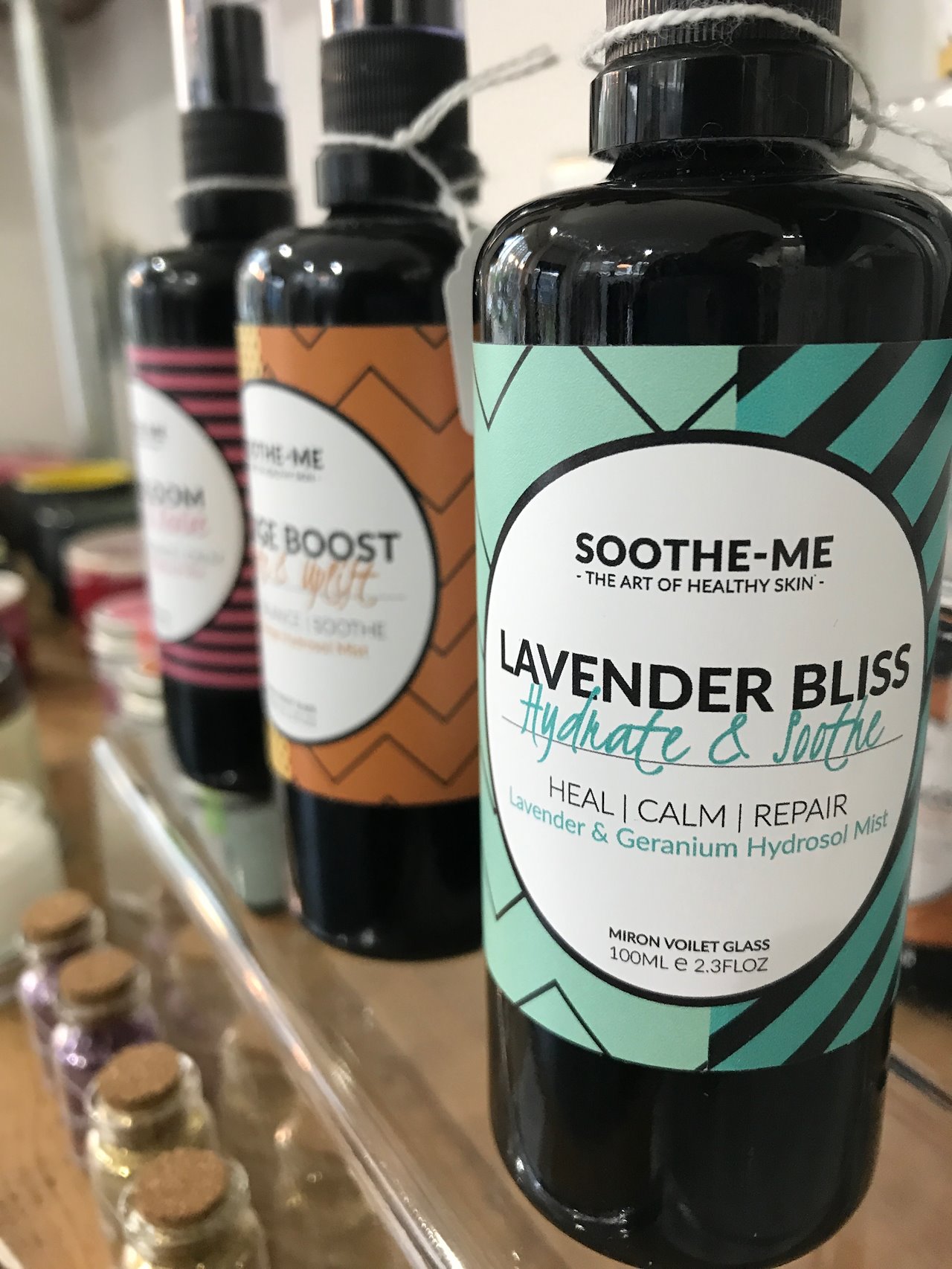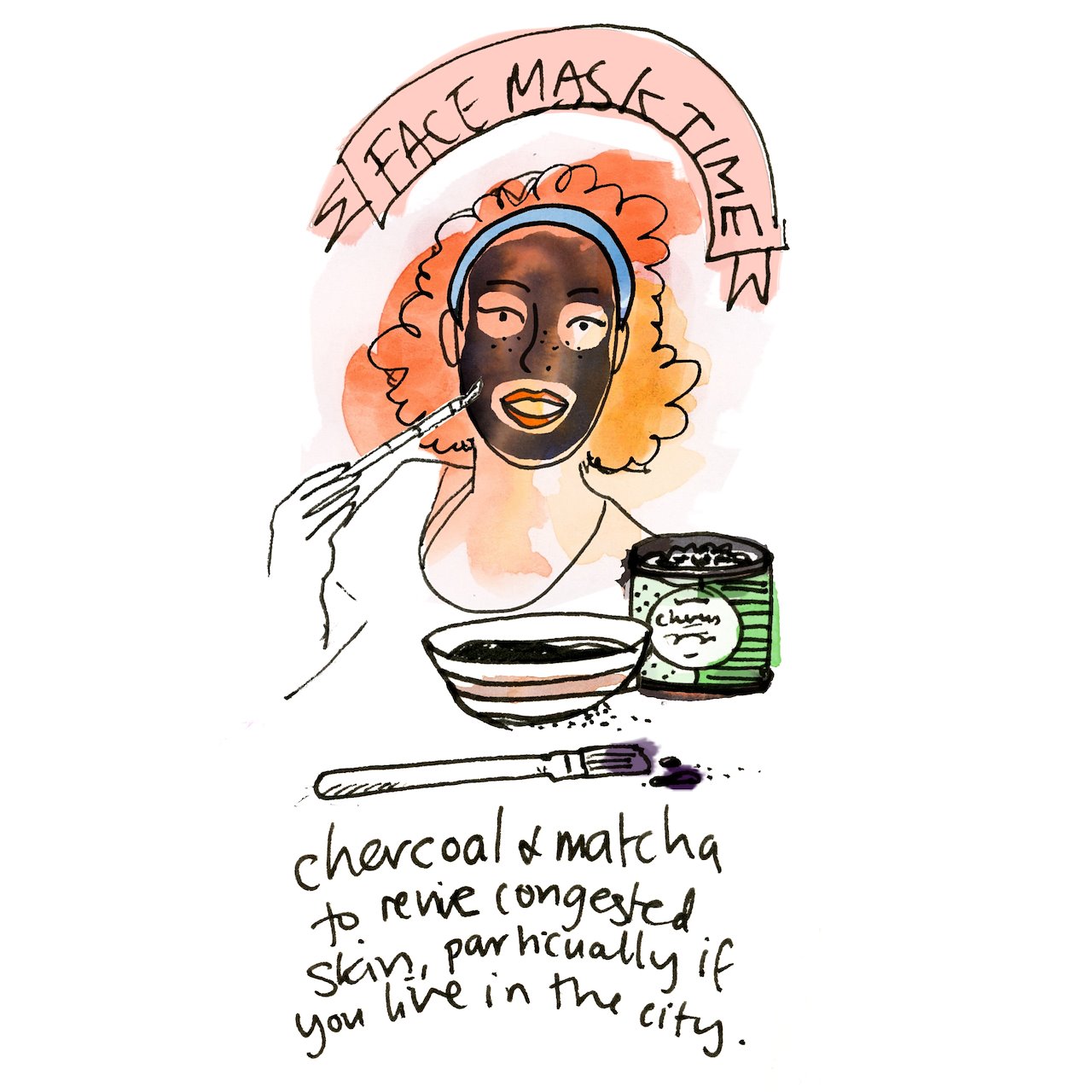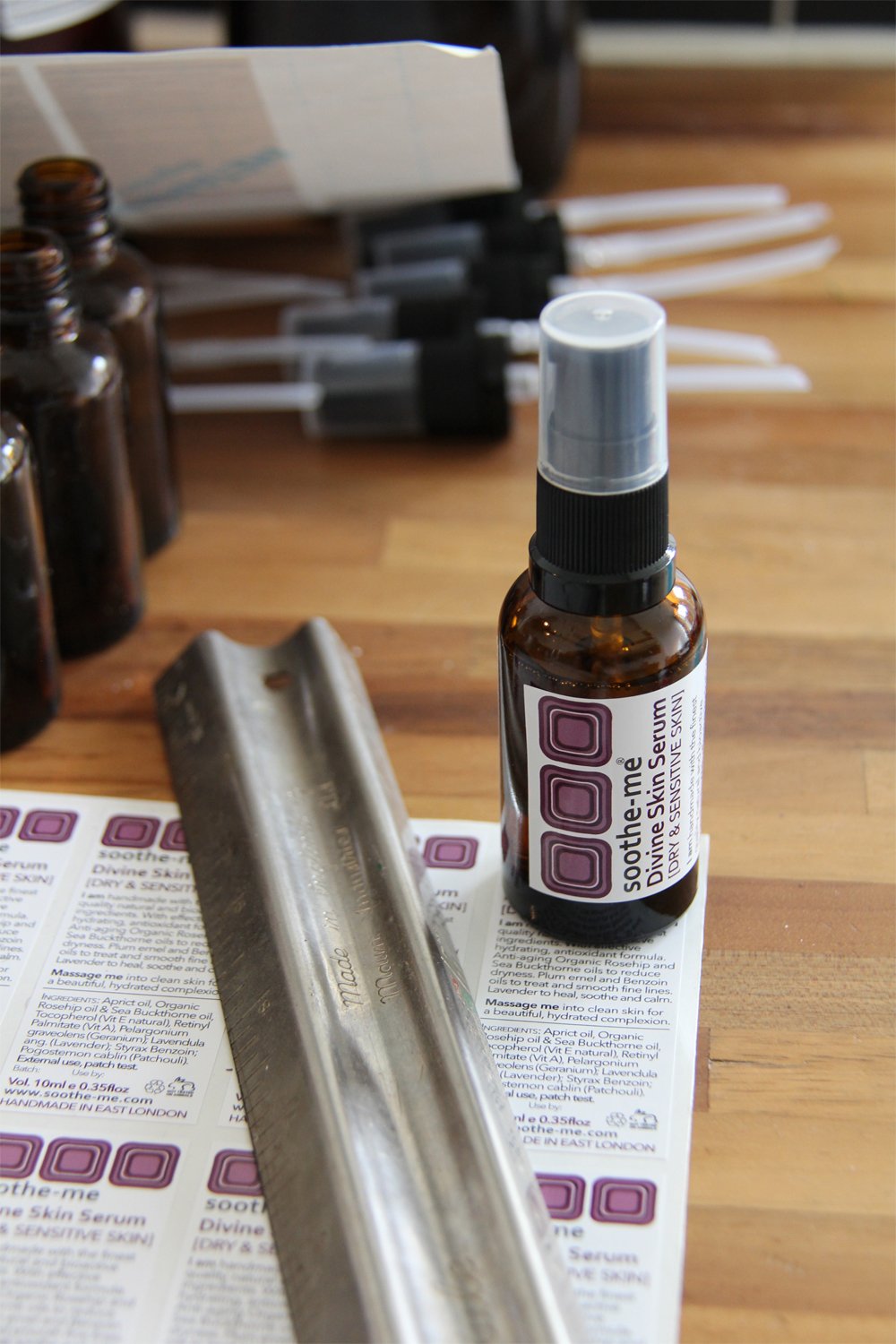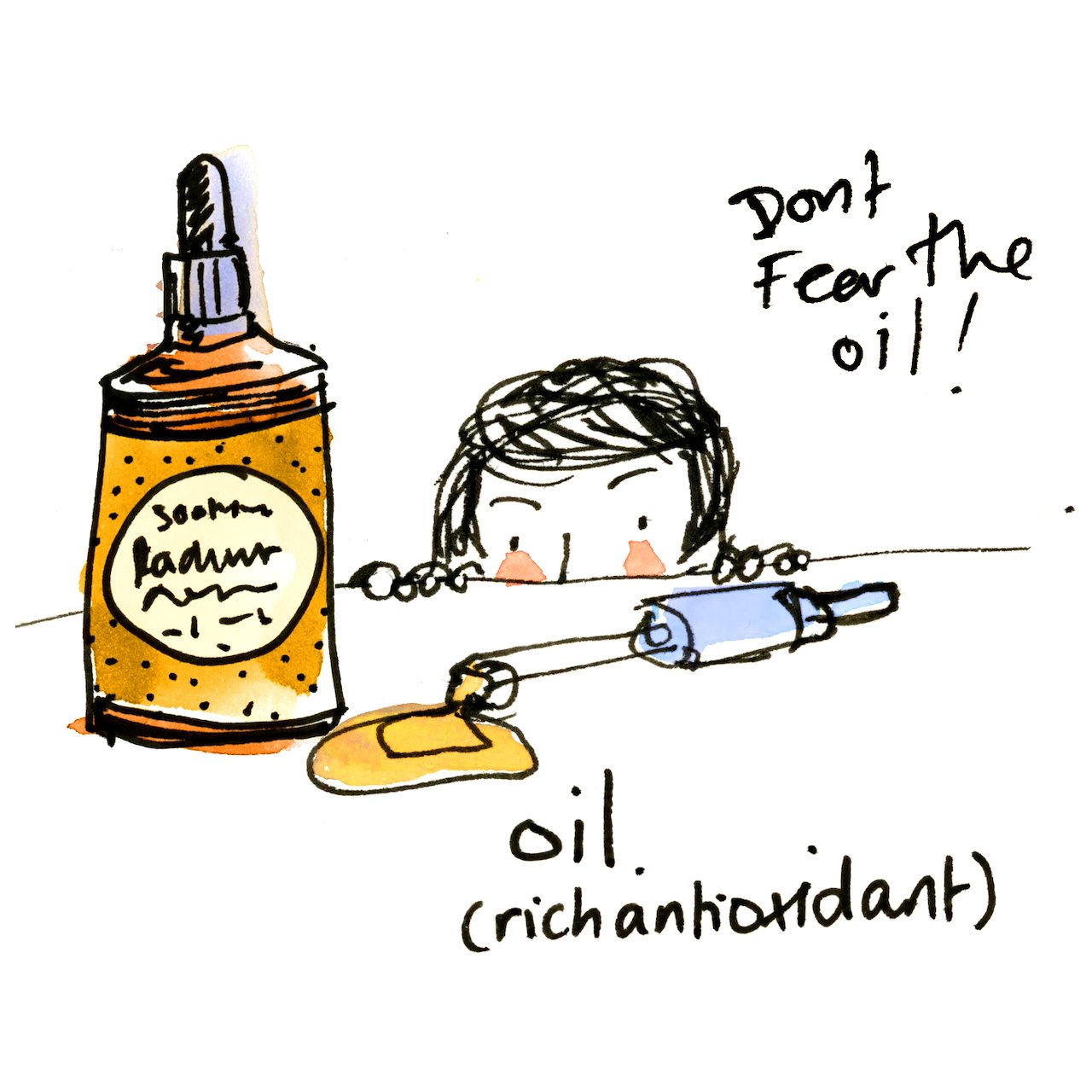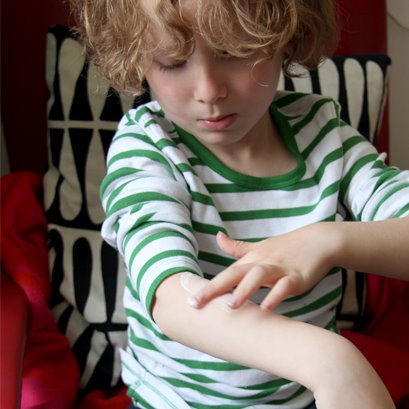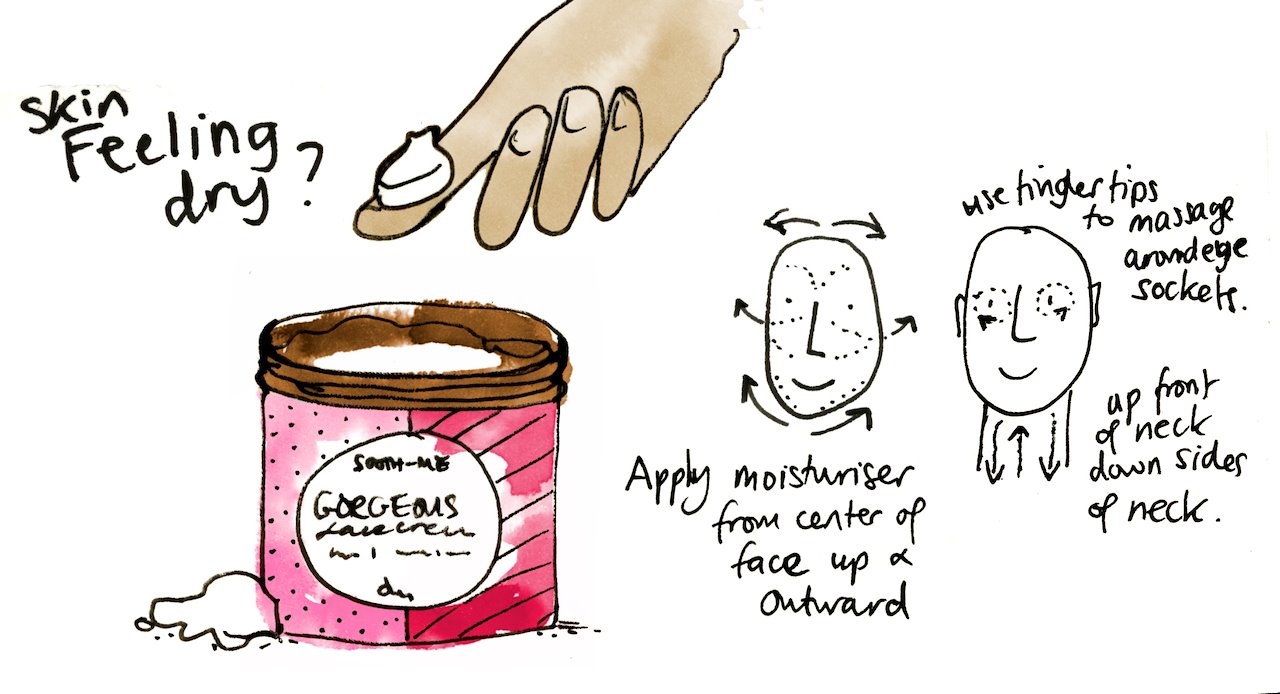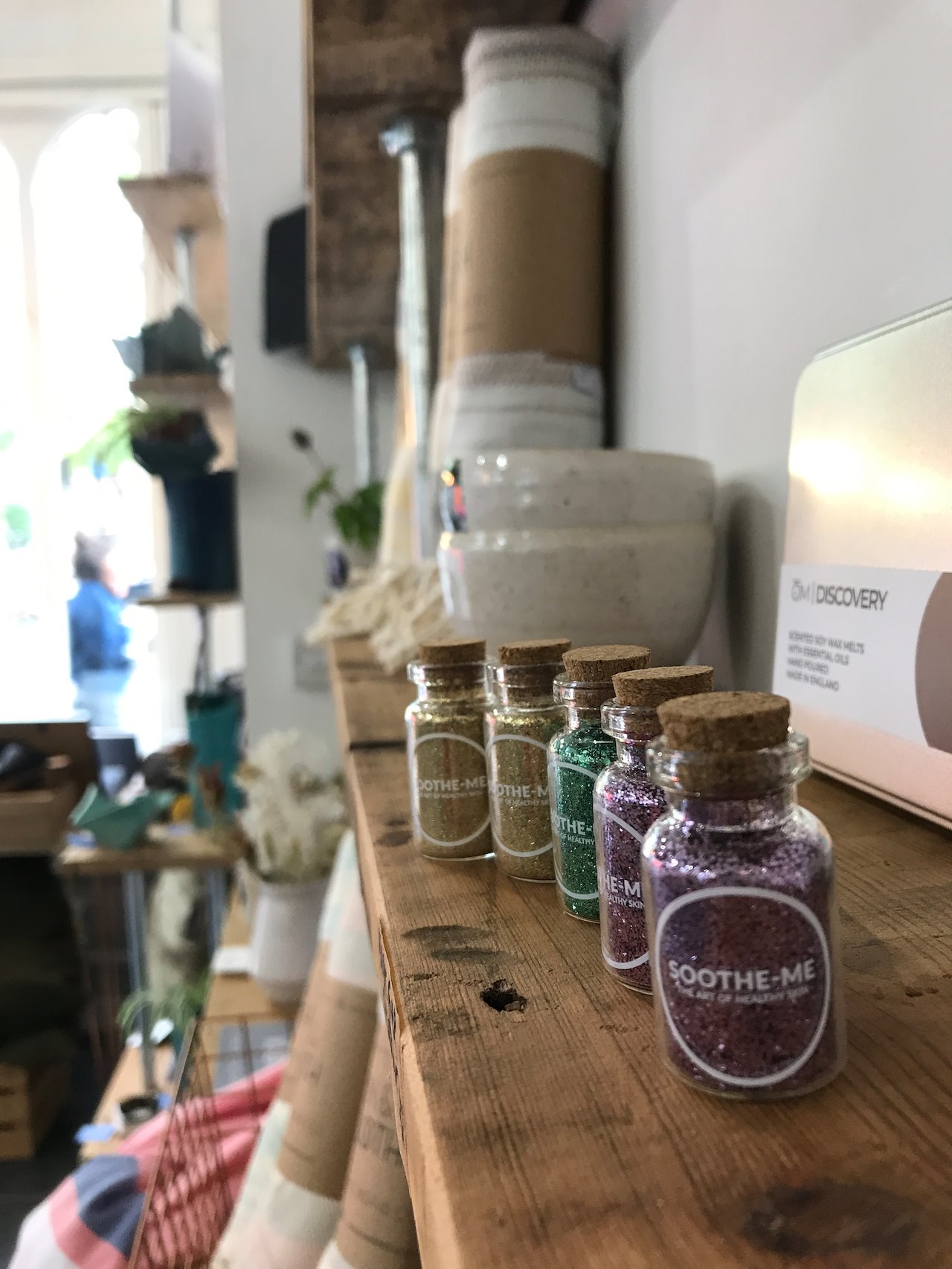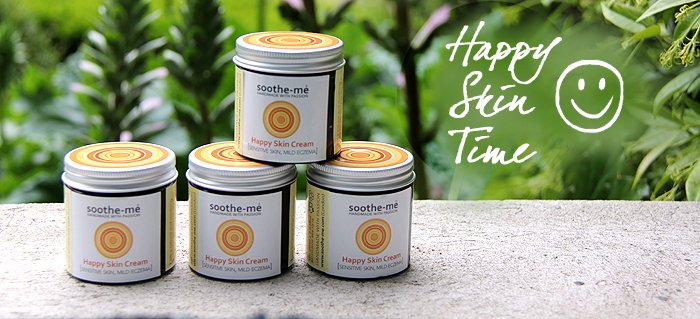 ---
Role Art direction, hands on design, photography
Up Next:
Watercolours for Skincare Wellbeing