NADIEN K - Brand Discovery Workshop
Nadien creates bespoke up cycled unique clothing. She came to me wanting to move her brand forward and to bring it into alignment with her new vision for NADIEN K.
Nadien booked a Brand Discovery workshop and over 4 half day sessions we delved deep into the soul, history and vision of her brand. The sessions were hands on and she was involved with some of the ideas sketches that were to become the finished logo motif and description.
She came away with a beautiful sparkly new brand identity, Band Workbook and style templates for social media, website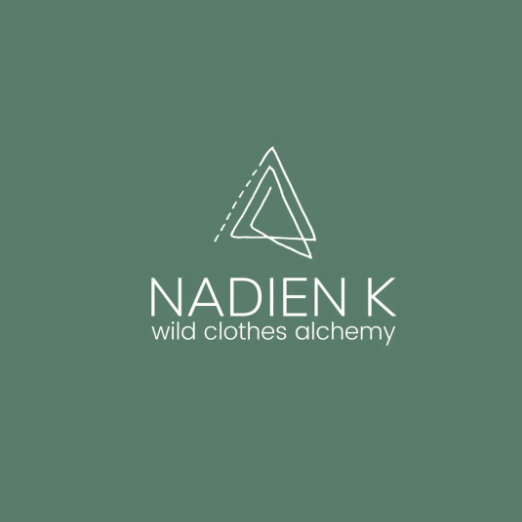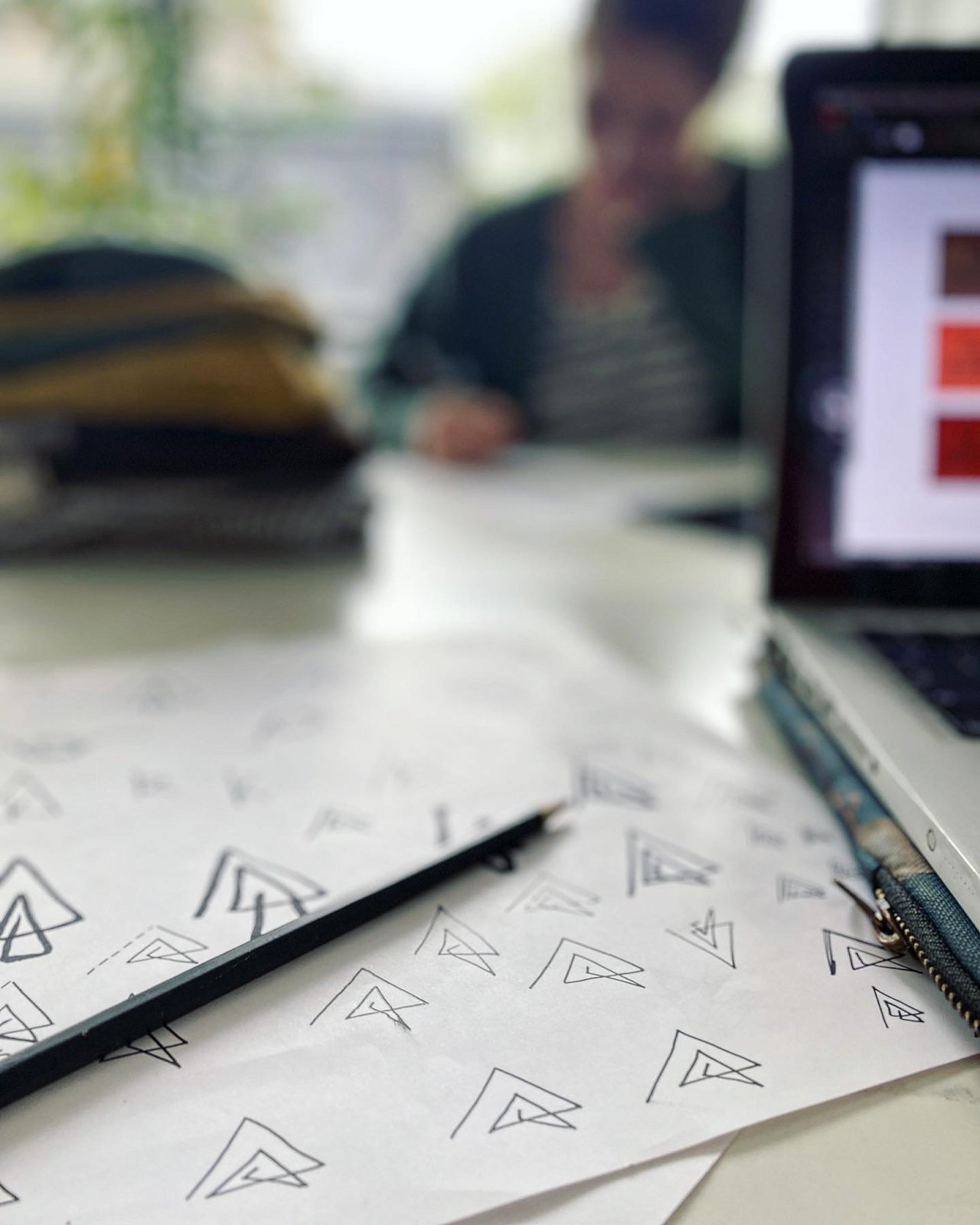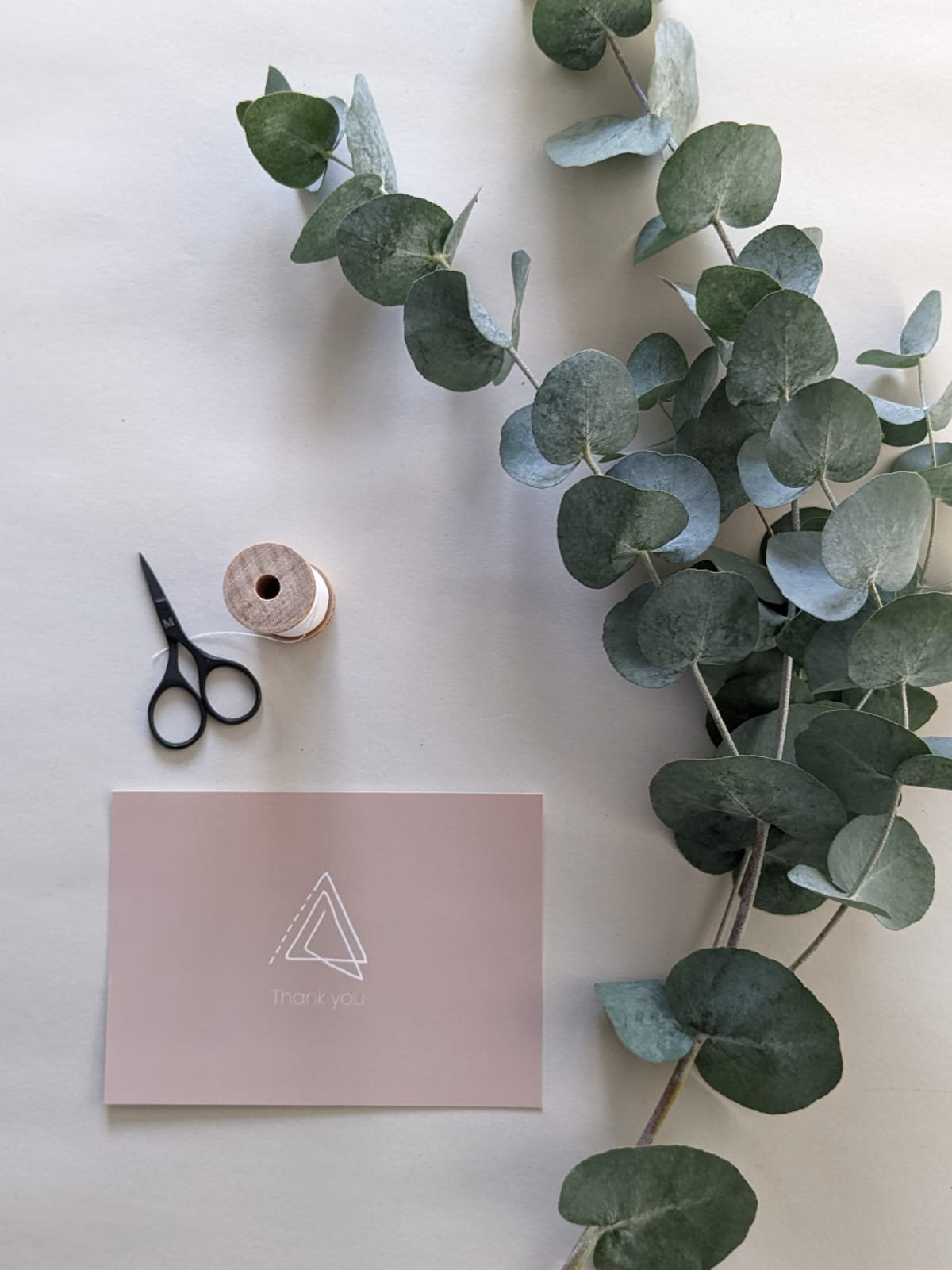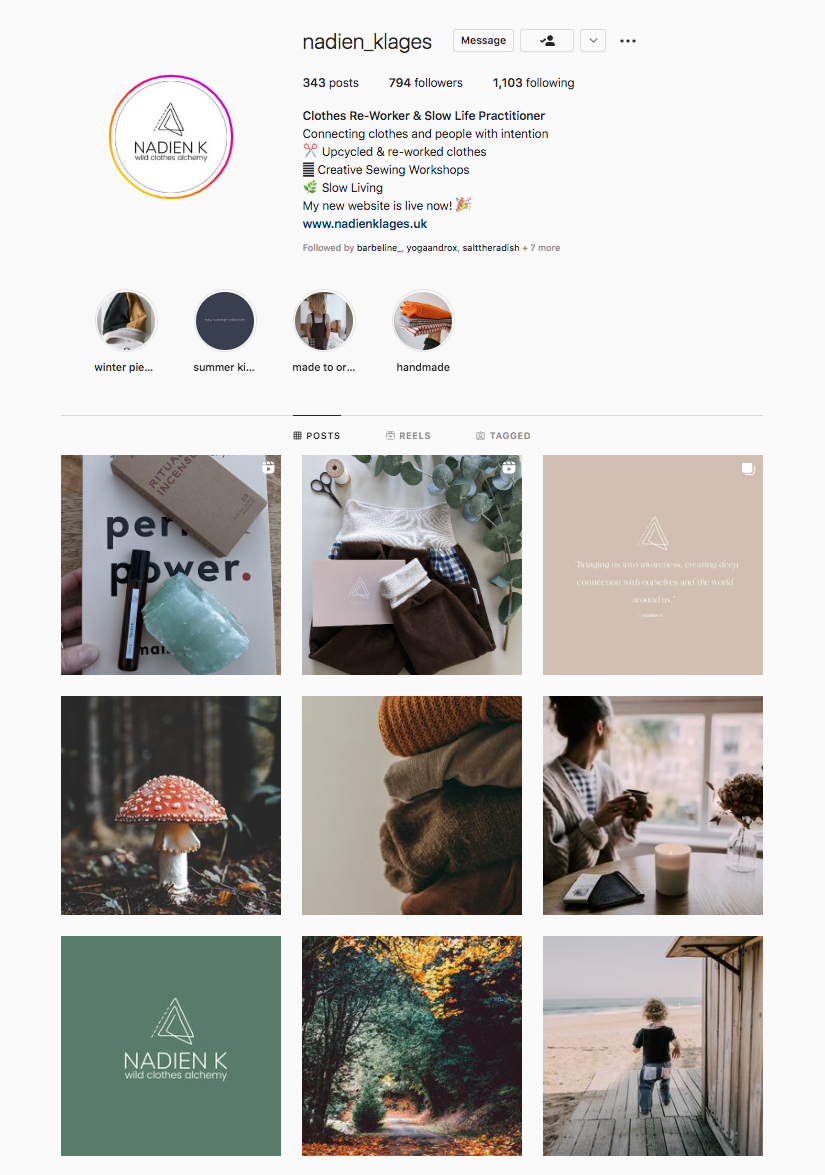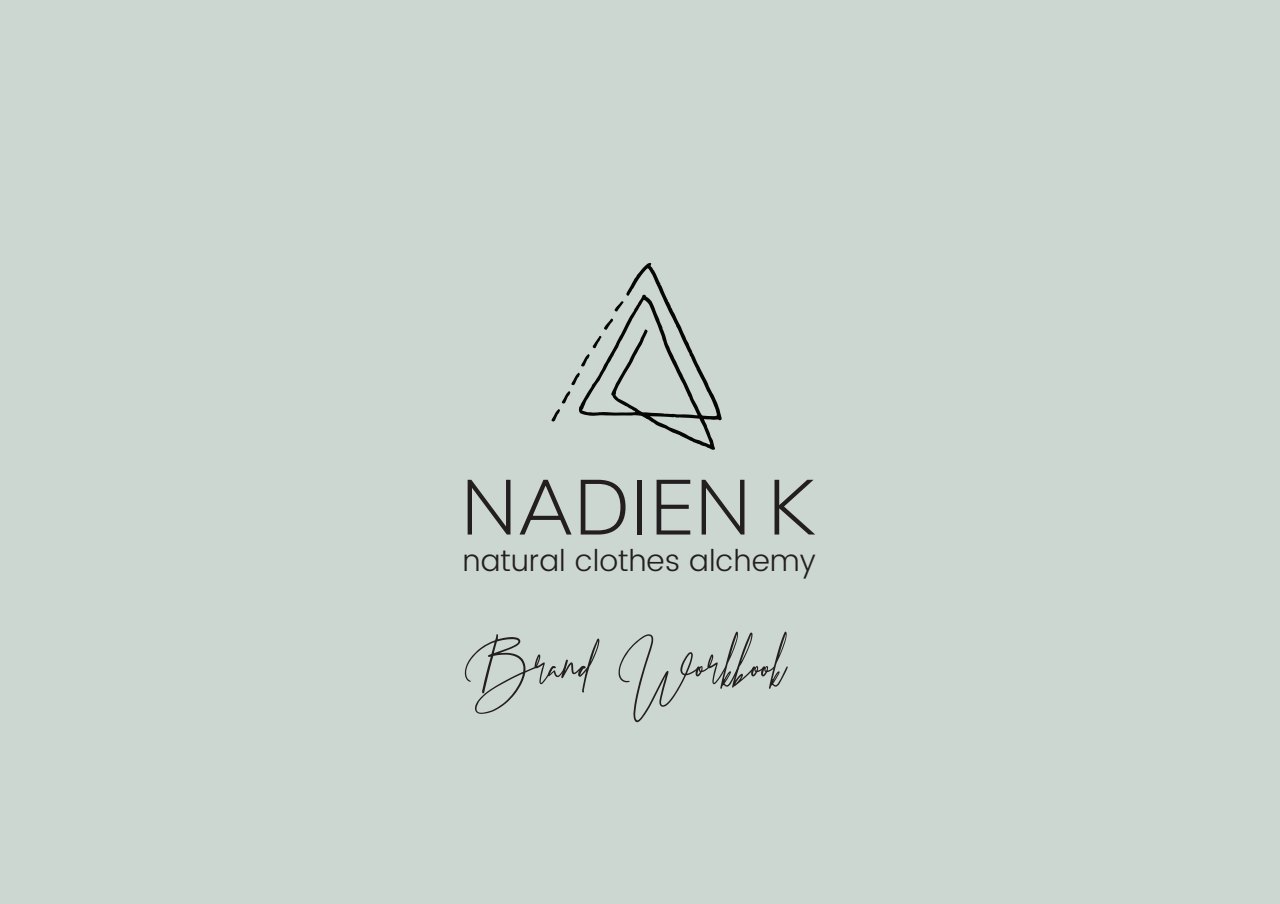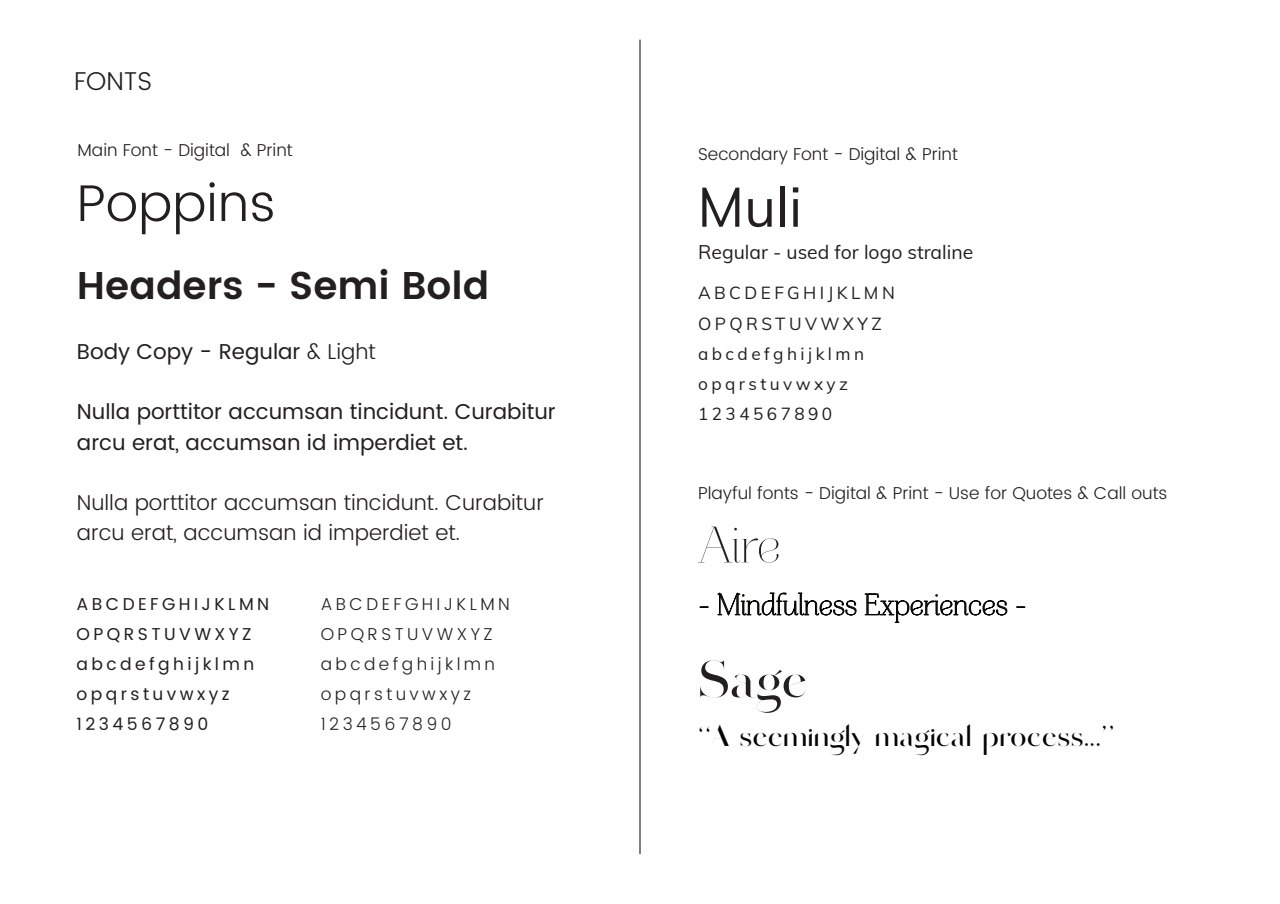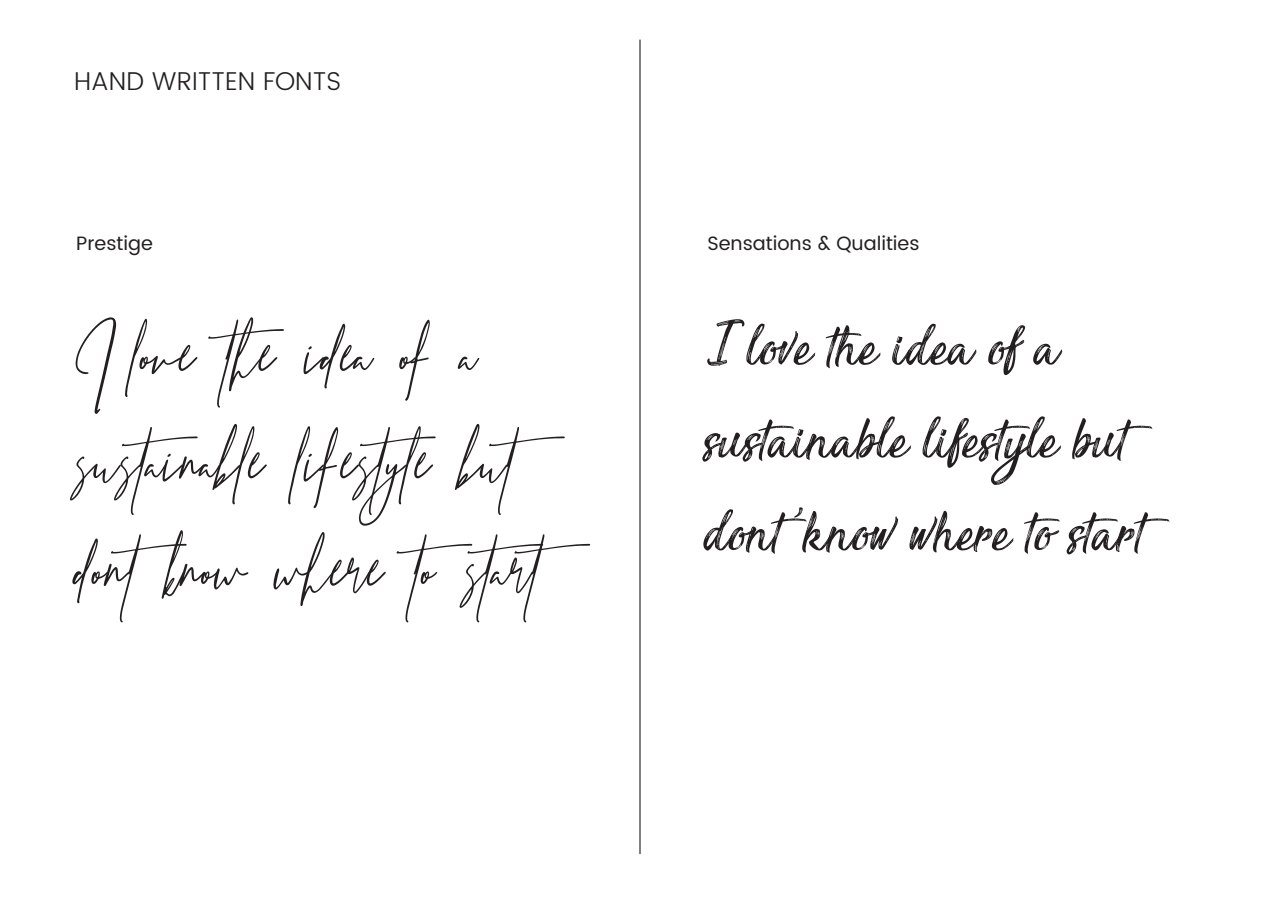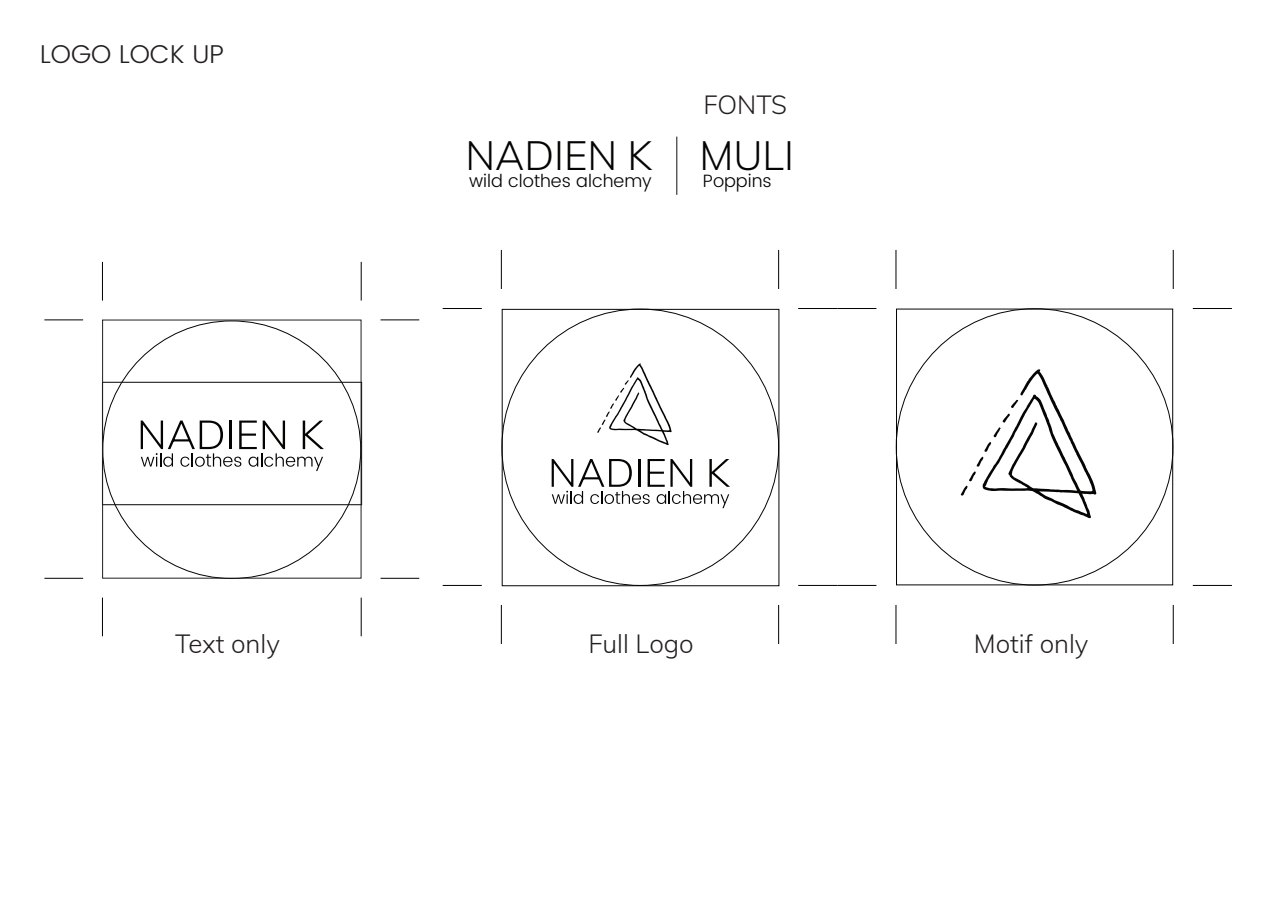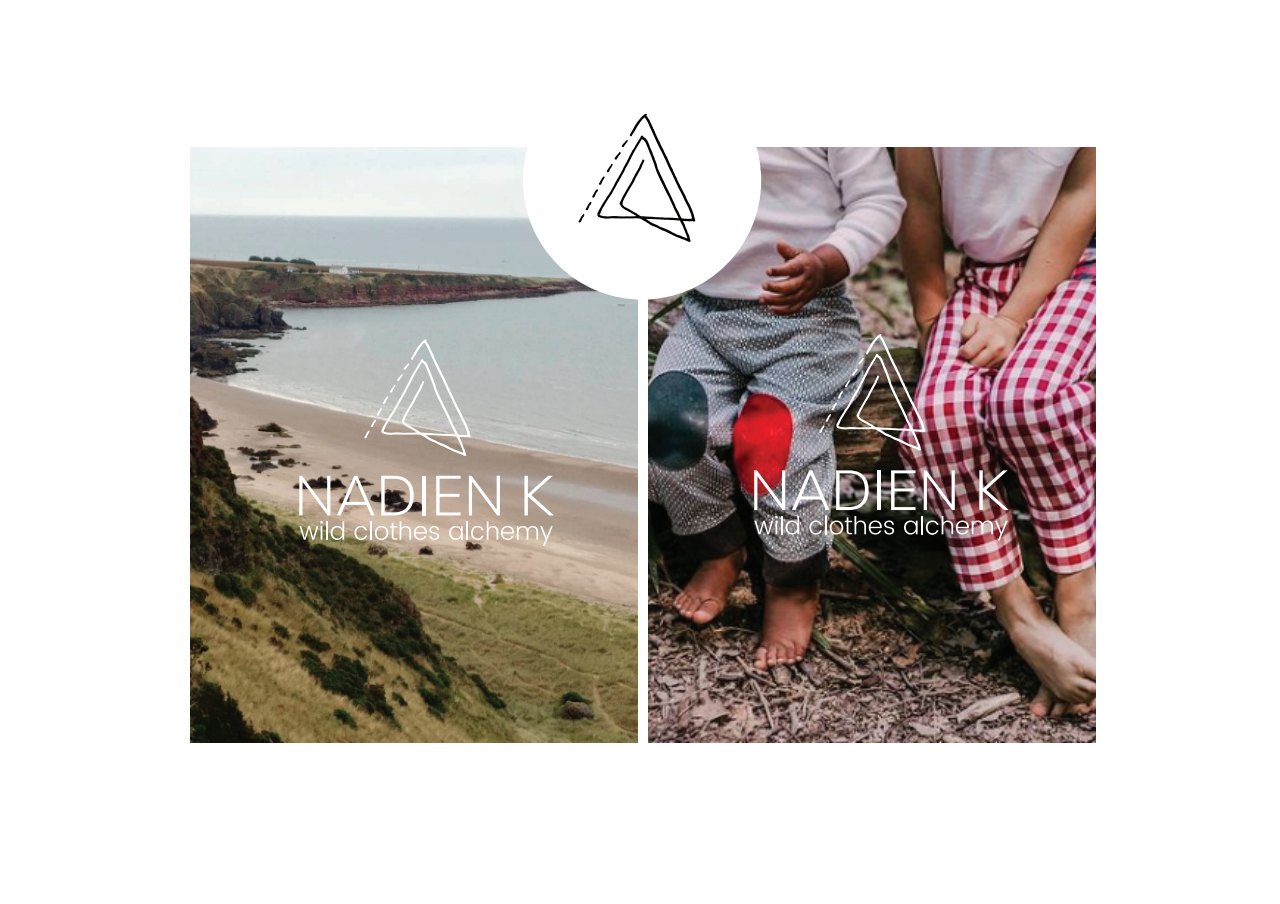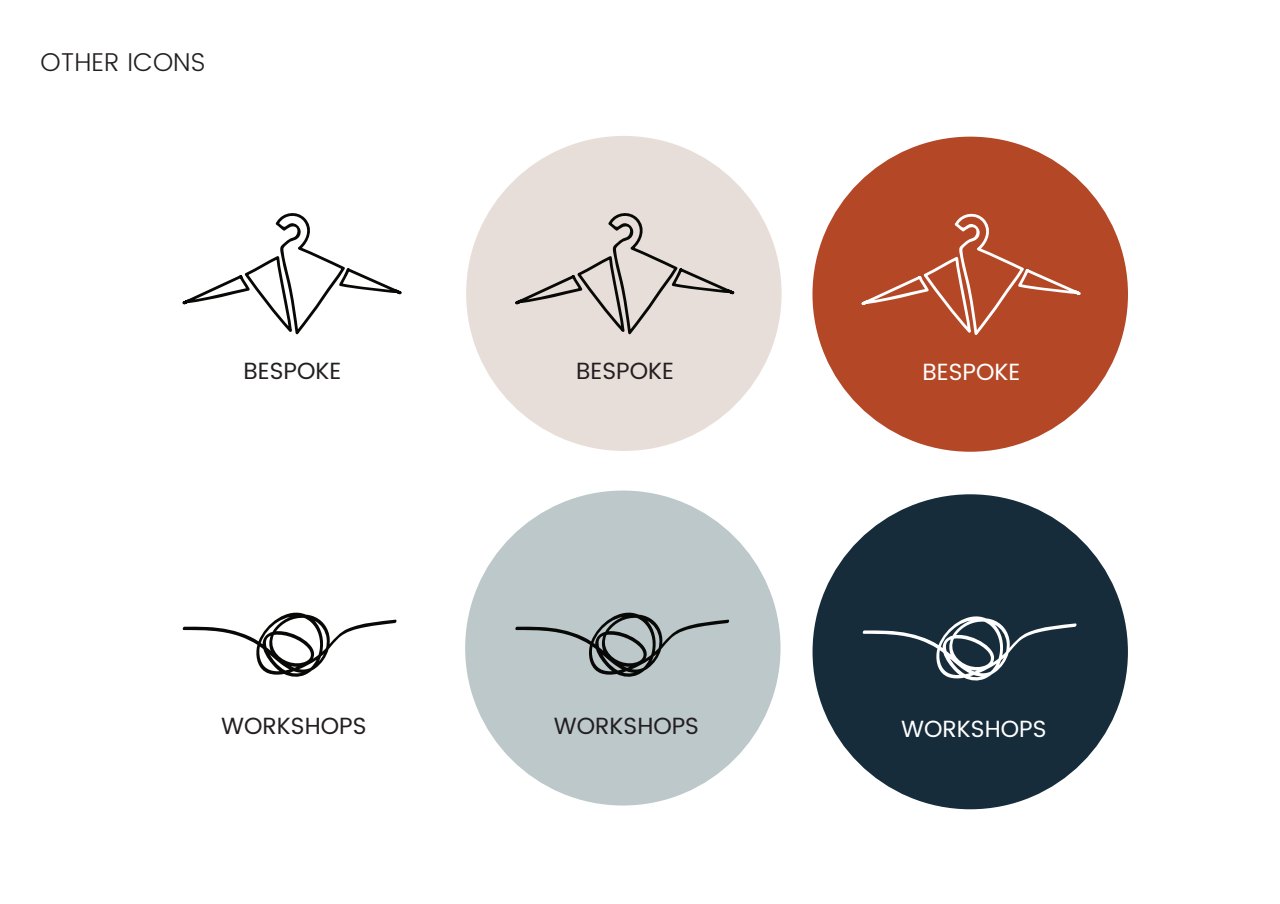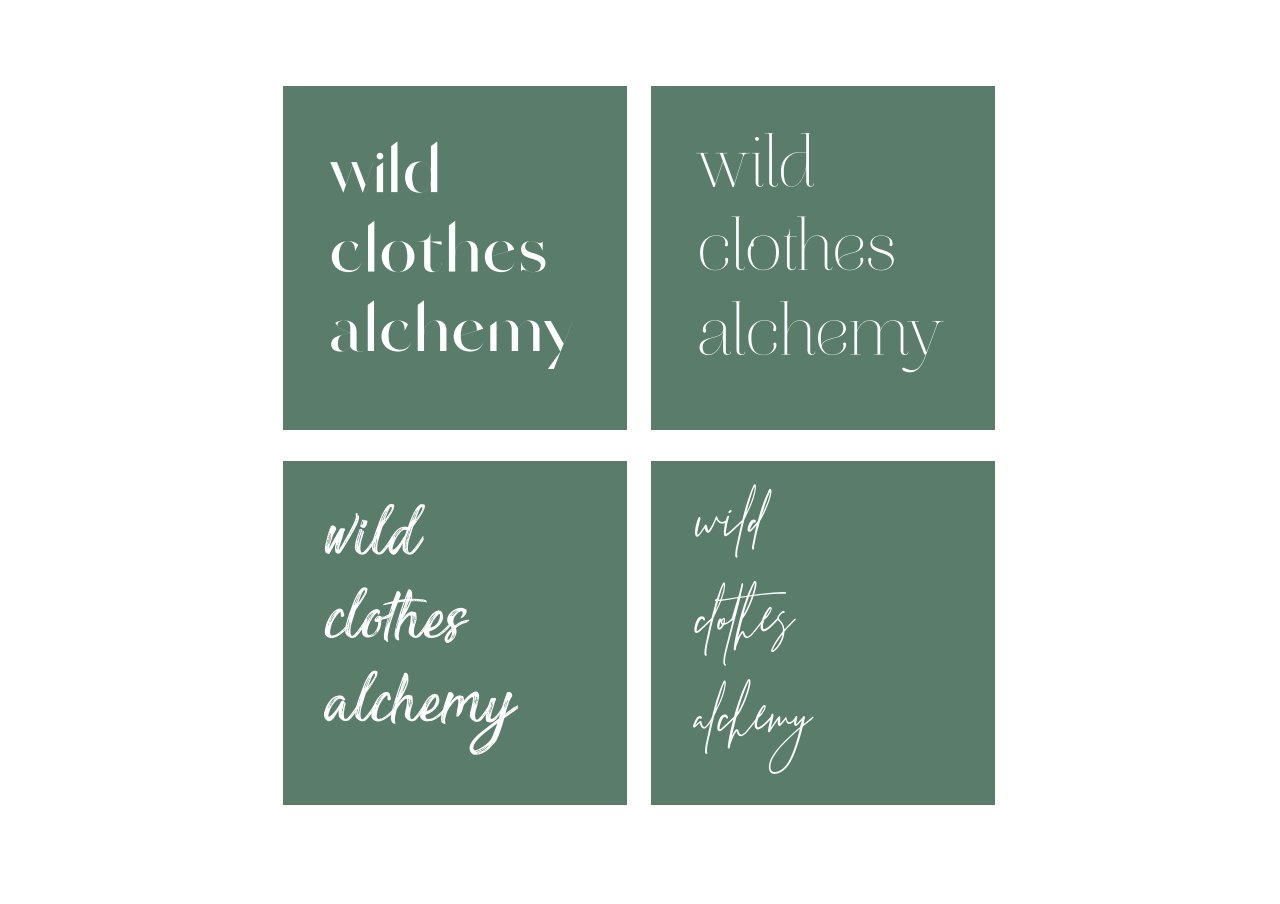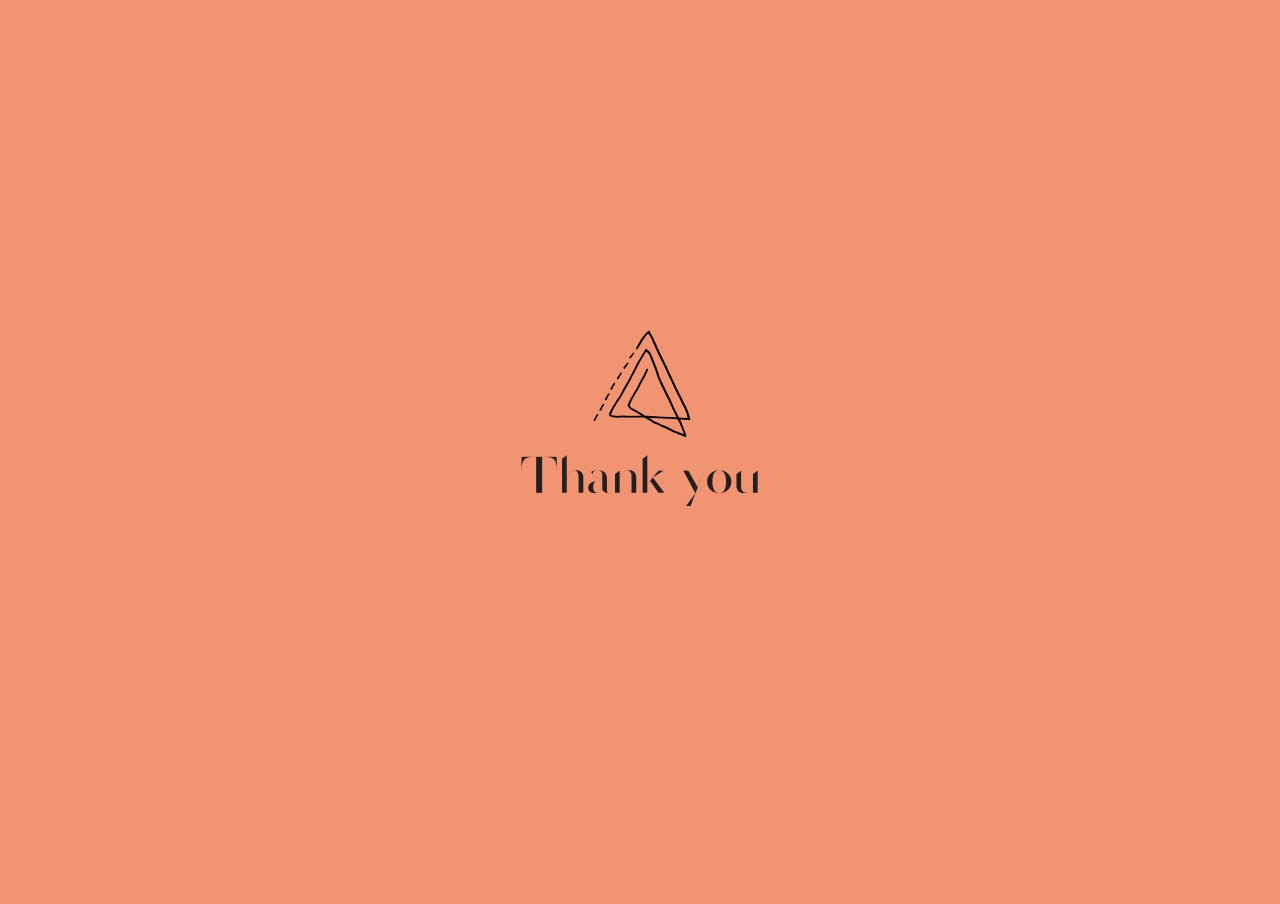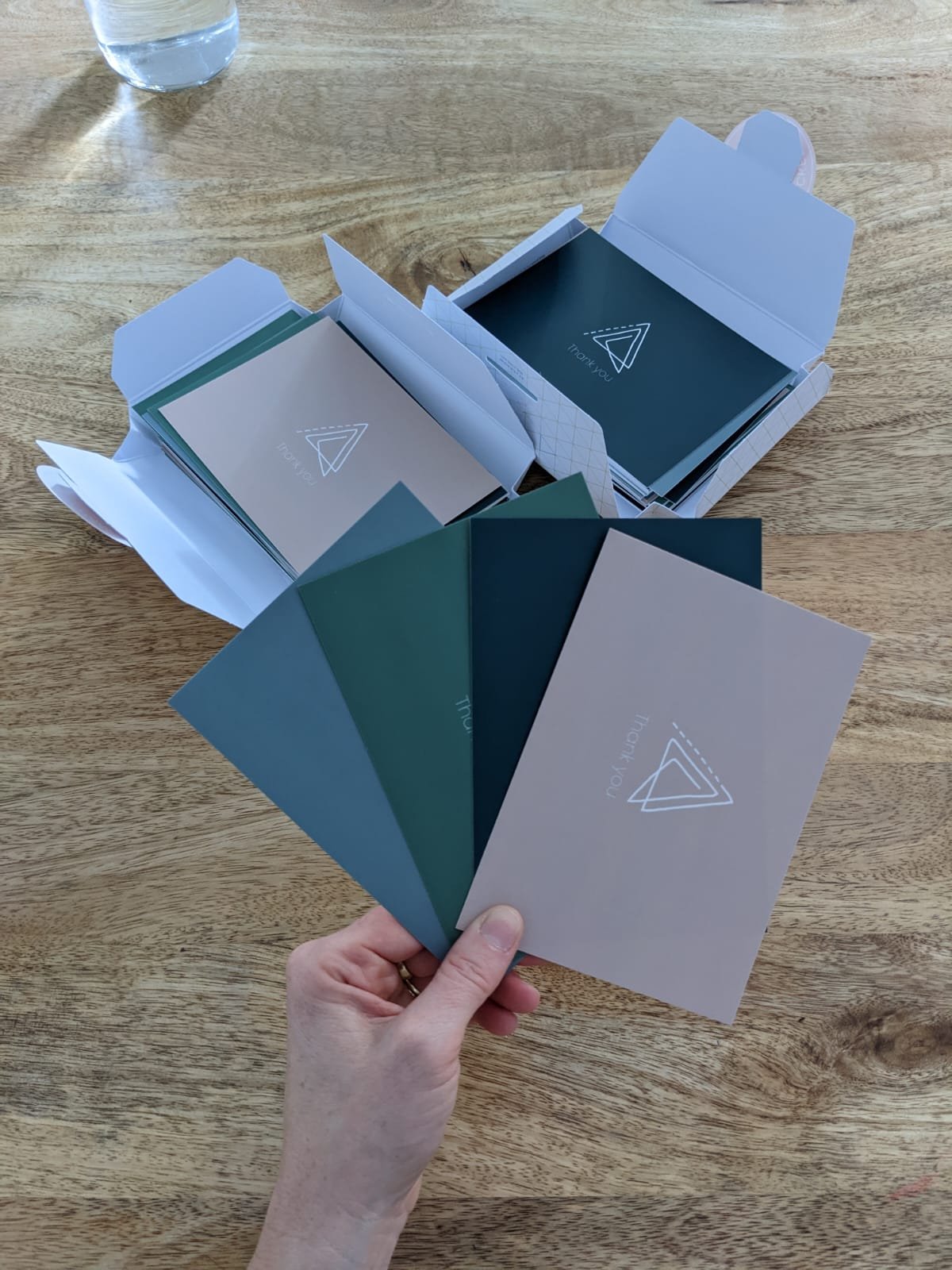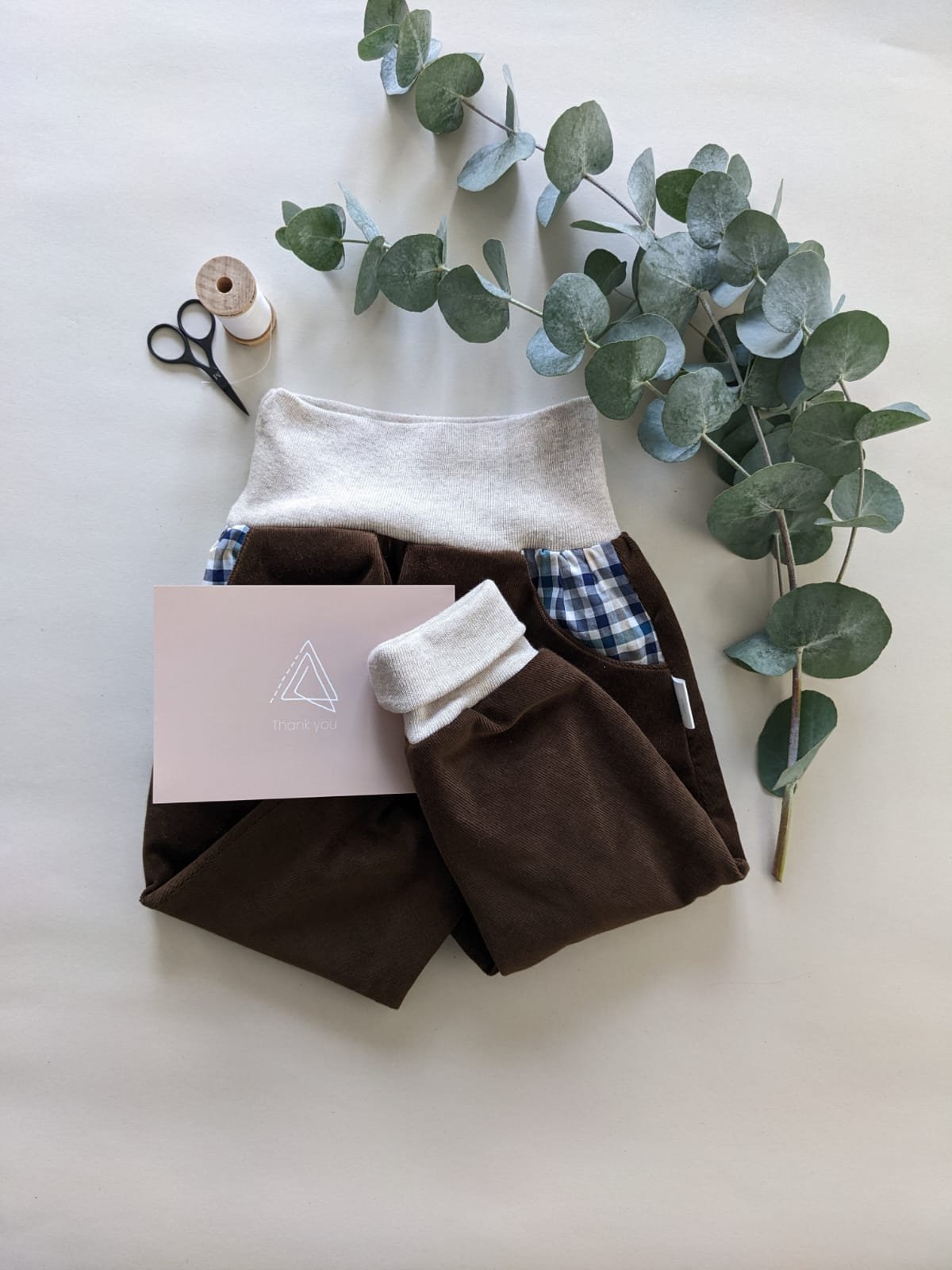 ---
Role Brand re-sparkle!

For Nadien K – Bespoke upcycled clothing service and workshops

Date October 2022

Type Branding & Visual Identity
Up Next:
Morina Fiore - Illustrations